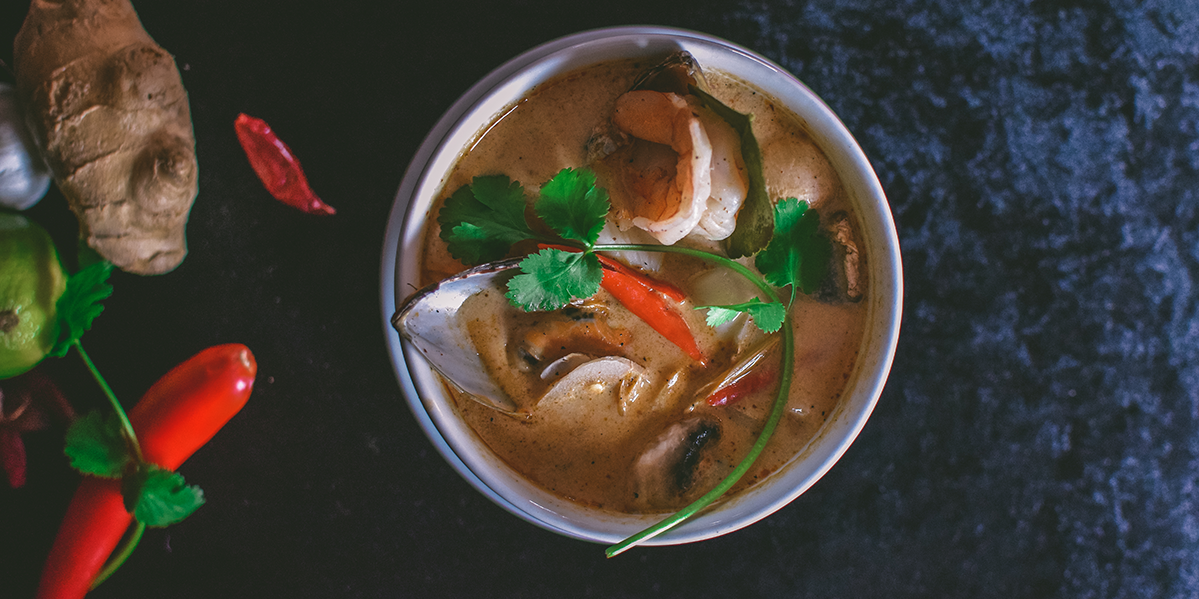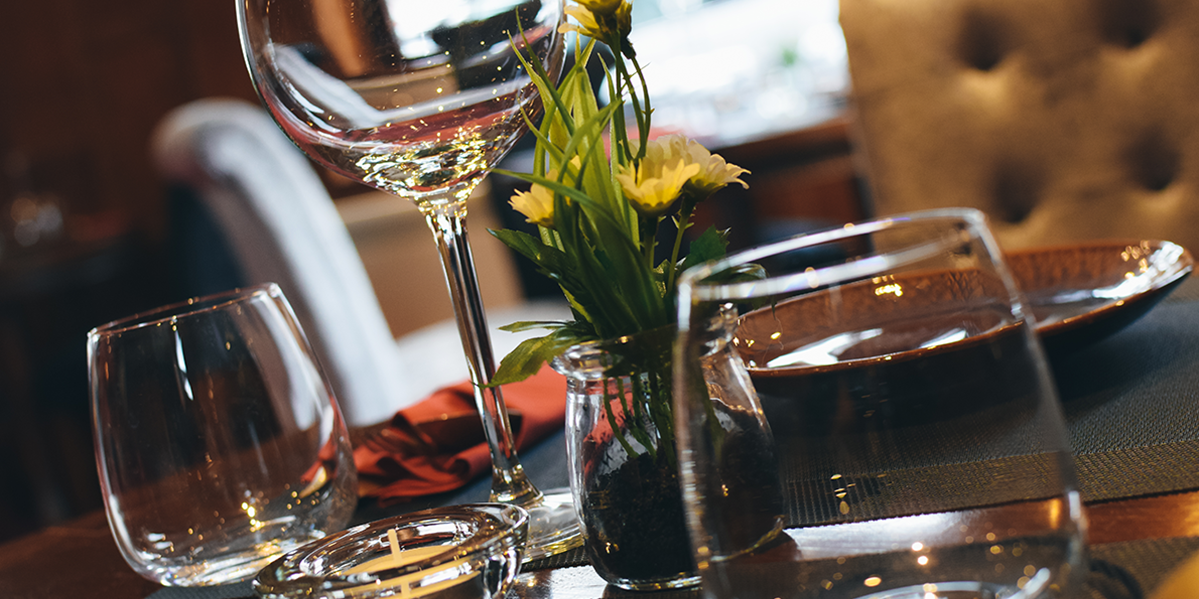 We missed you!
Pre-Book your table now from 17th May
Book now!
Get 10% off
Order our delicious takeaway collection
Order now!
Welcome to Heart of Siam Thai
Experience Thai food at Heart of Siam. We prepare our dishes using the finest ingredients.
With new management, we will guarantee you the same great tastes and flavours that you are used to because we've got the same team! Ready to serve you great food!
Heart of Siam, Uttoxeter
What people say about Us?
Check our reviews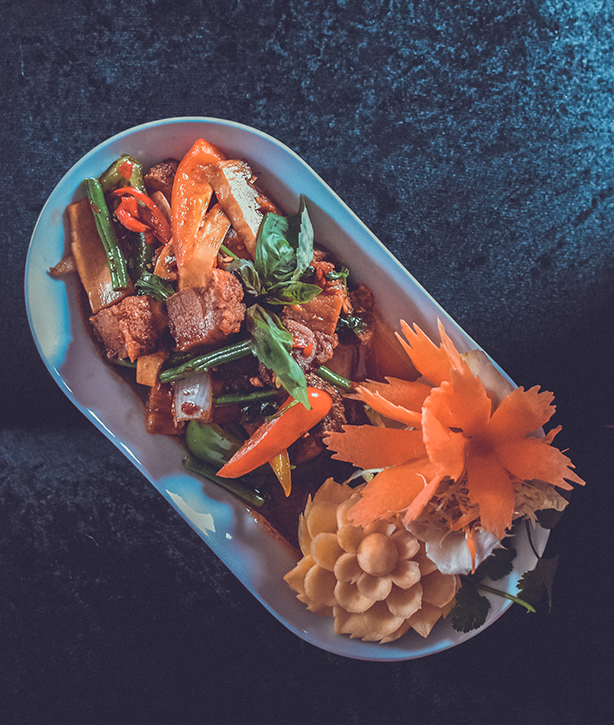 The best Thai food in Uttoxeter!
I am a novice about Thai food, and we greatly enjoyed our first visit to Heart of Siam. The lunch menu was straightforwardly set out so one could easily gauge the ingredients. The service was friendly and obliging and the food was very tasty. We will certainly be back.
The service and quality of food here is superb. Good choice on menu and clean surroundings. Have visited twice and will use again.
A WIDE RANGE OF THAI FOODS